BEYOND
IMAGINATION
BORDER
EXPECTATION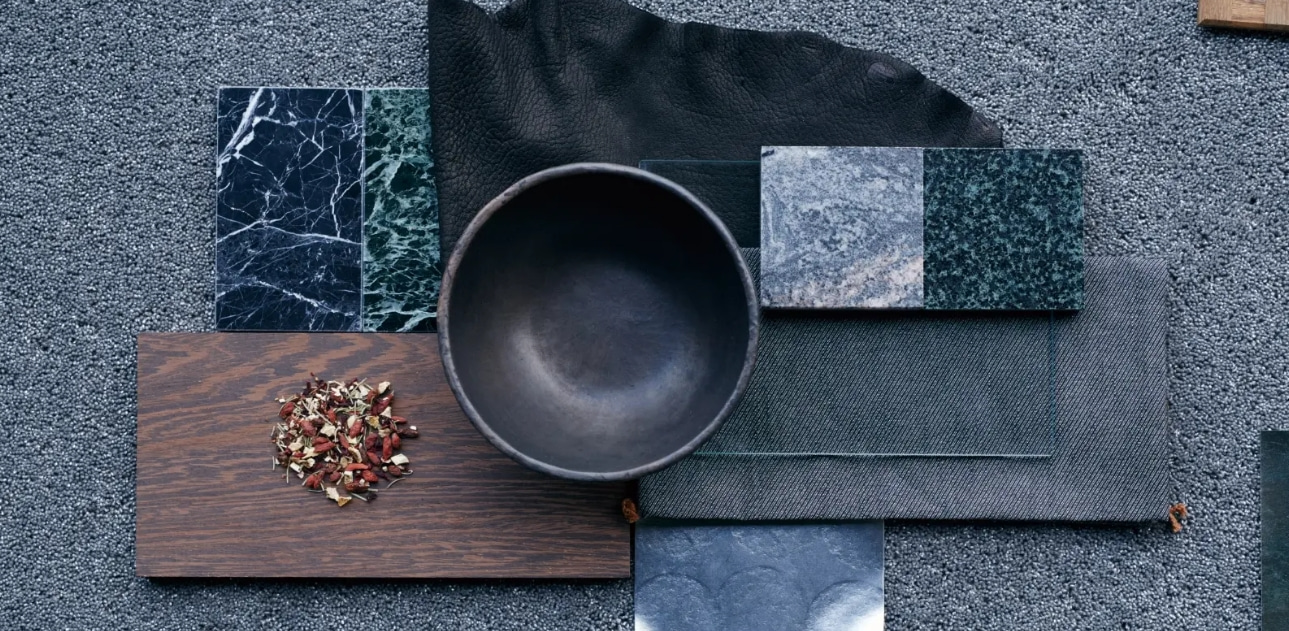 VIRTUAL SHOWROOM
Please visit our exhibition of Carpet & LVT, FURNITURE
We transmit interiors and original designs from around the world.
There you will find design spaces that harmonize "cost, design, and quality"
for a variety of uses and facilities.
Global Integrated Strength and Professional Skills
Our goal is to be an interior company that creates the highest, best,
and most appropriate value for our customers.
With our Global network, information and procurement knowledge,
also Credibility from suppliers,
we will provide services that exceed expectations to our customers,
and will continue to take on the challenge of anticipating change.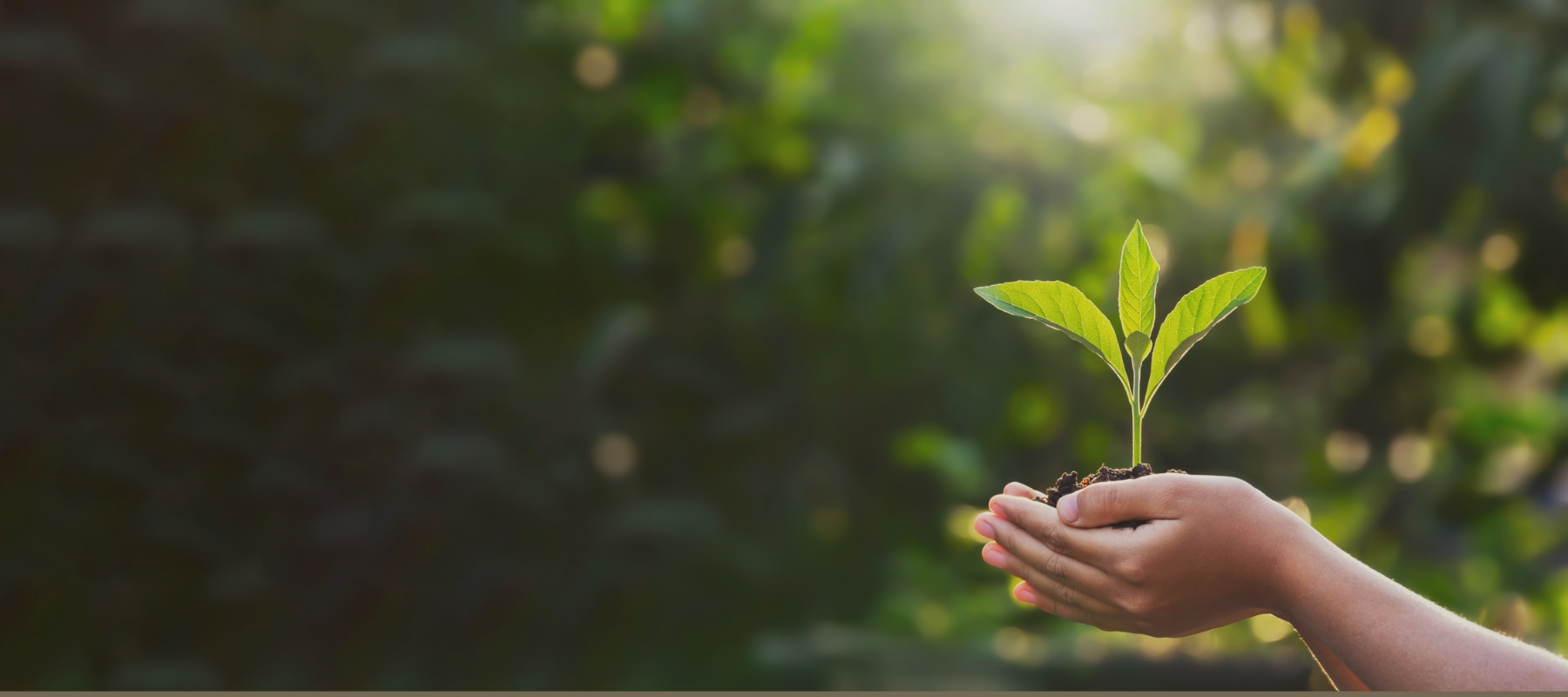 Achieving Sustainable Growth with Society
Sumisho Interior International aims to be a global company that contributes broadly to
society through its sound business activities, as a member of Sumitomo Corporation Group.